Why Customize?
Because your furniture, whether it's an heirloom piece or a special find, deserves more than a one-size-fits-all solution. Our made-to-order covers ensure that every curve, corner, and surface of your cherished pieces are shielded from unpredictable weather. Meticulously crafted with top-tier waterproof materials and rip-stop fabric, these covers are not just protective barriers; they're statements of care, ensuring your outdoor retreat stays beautiful season after season.

Dive in, share your vision, and let's co-create a masterpiece of protection, uniquely designed for your outdoor sanctuary!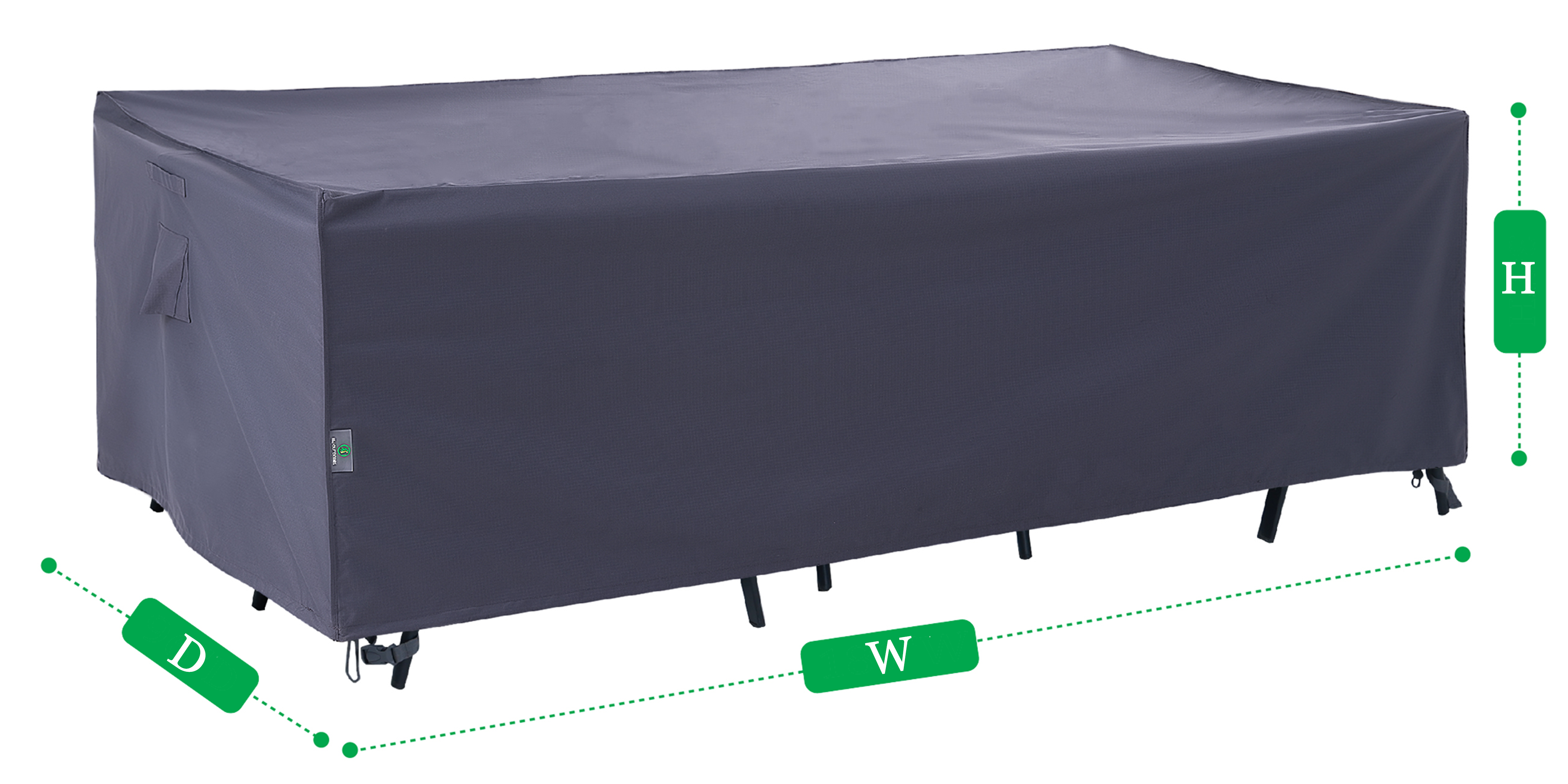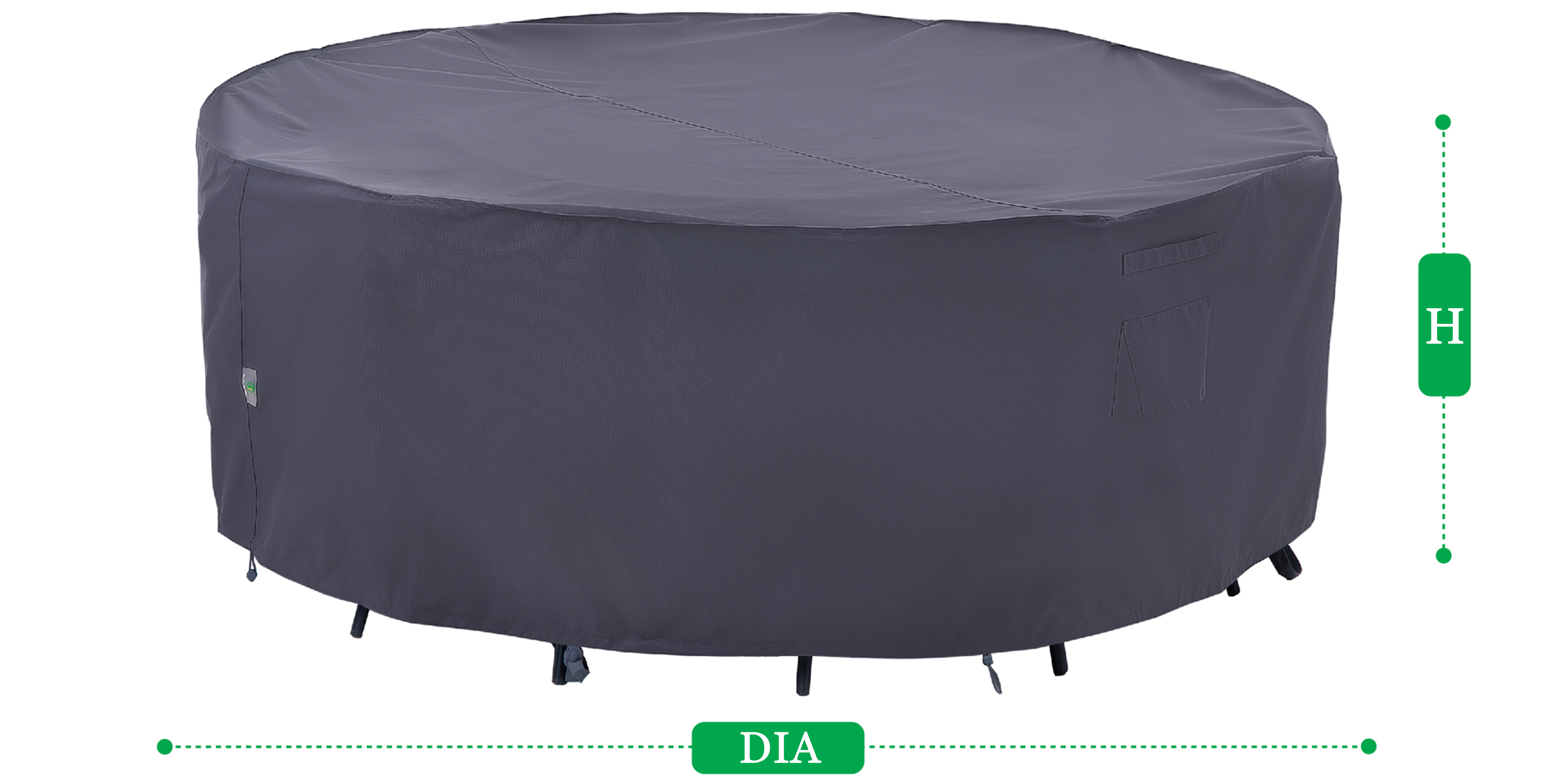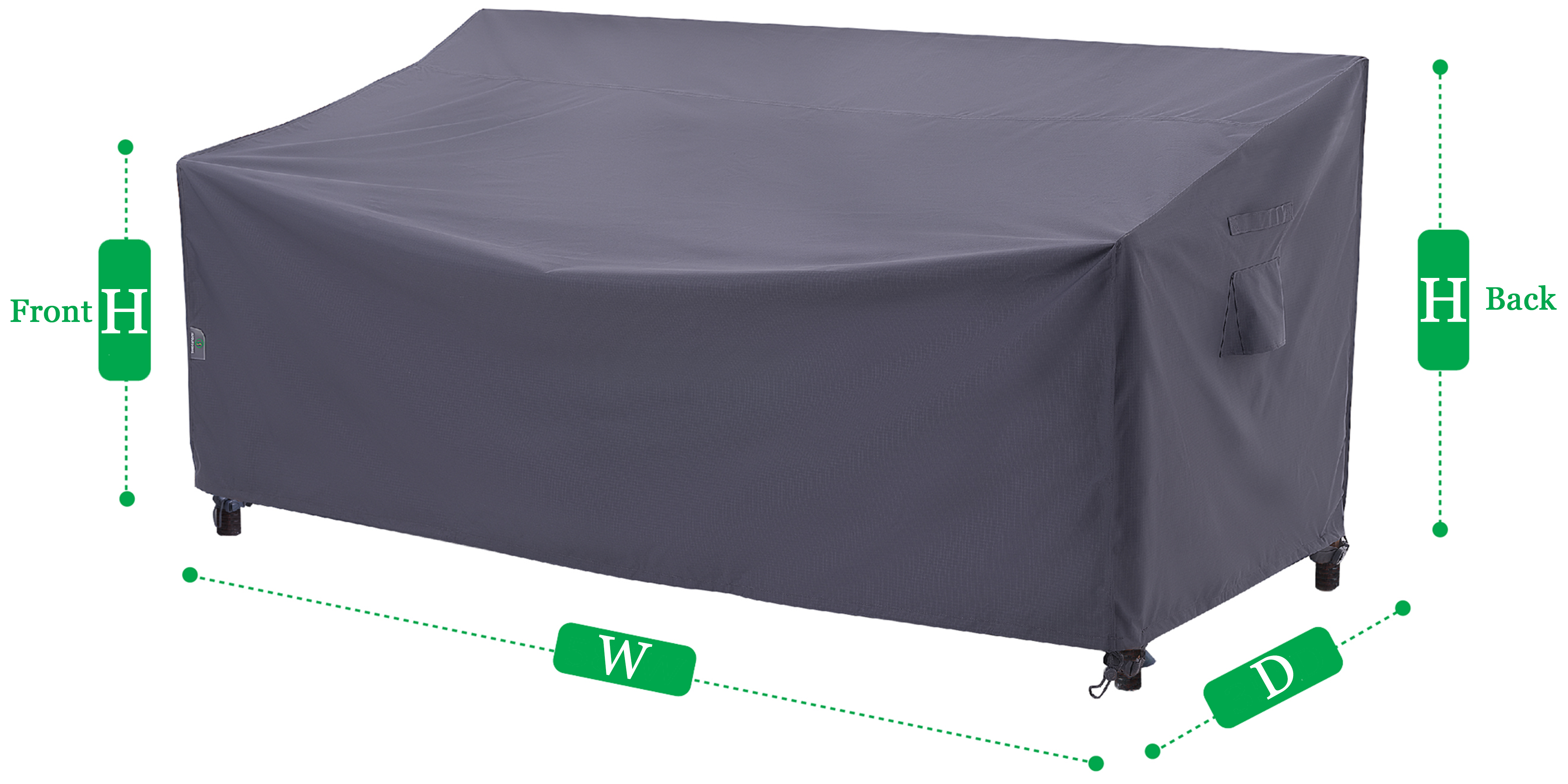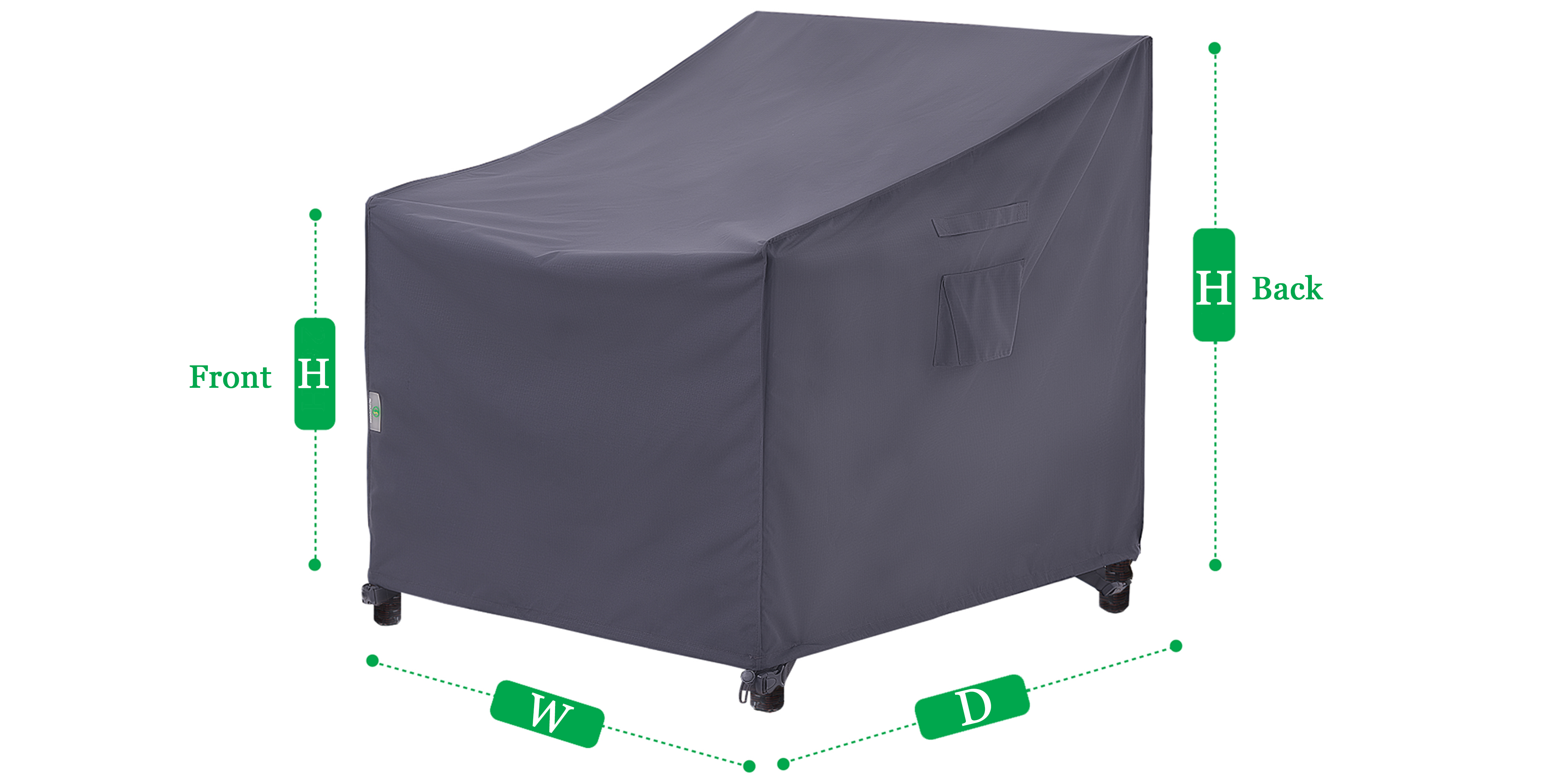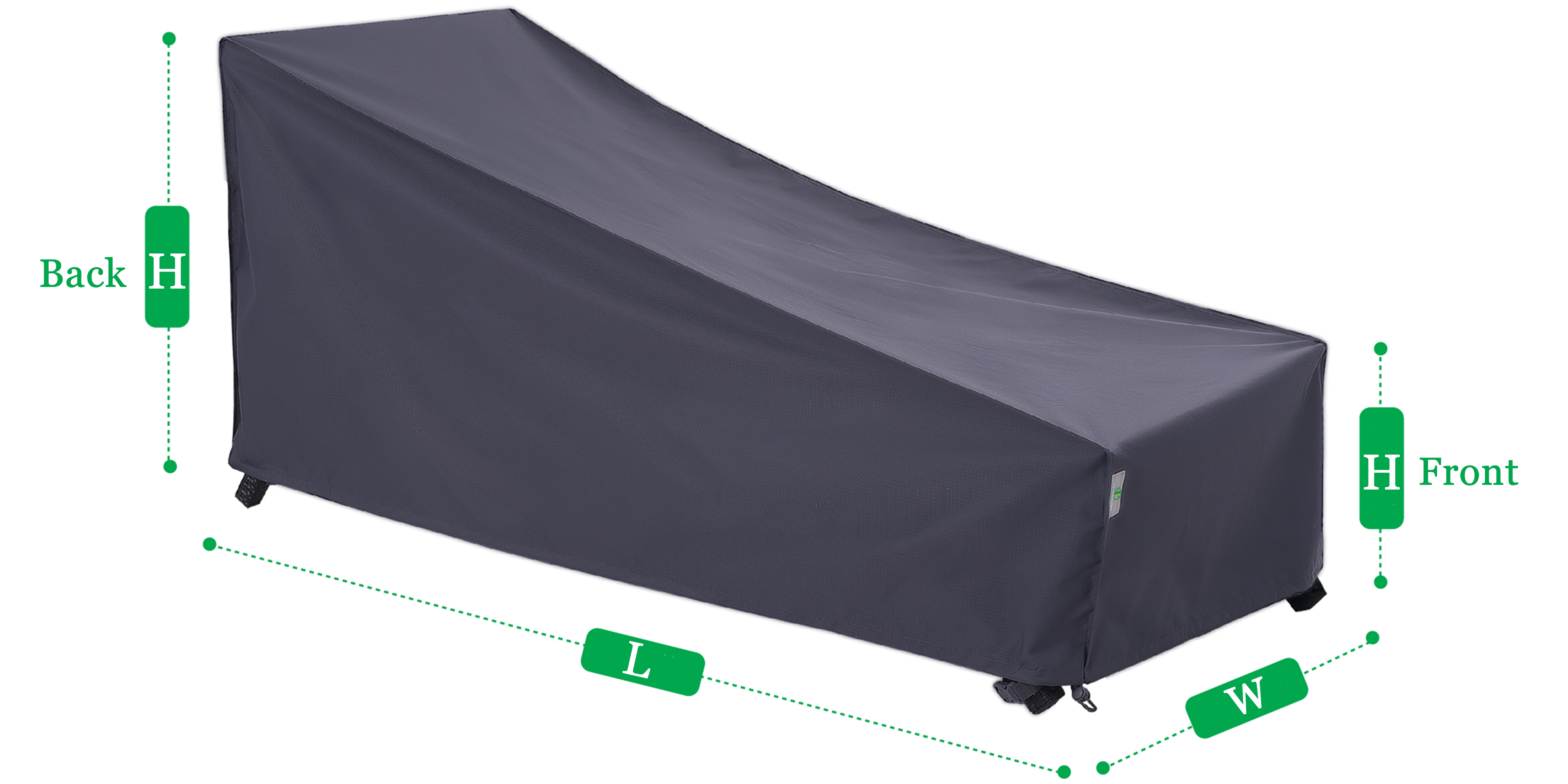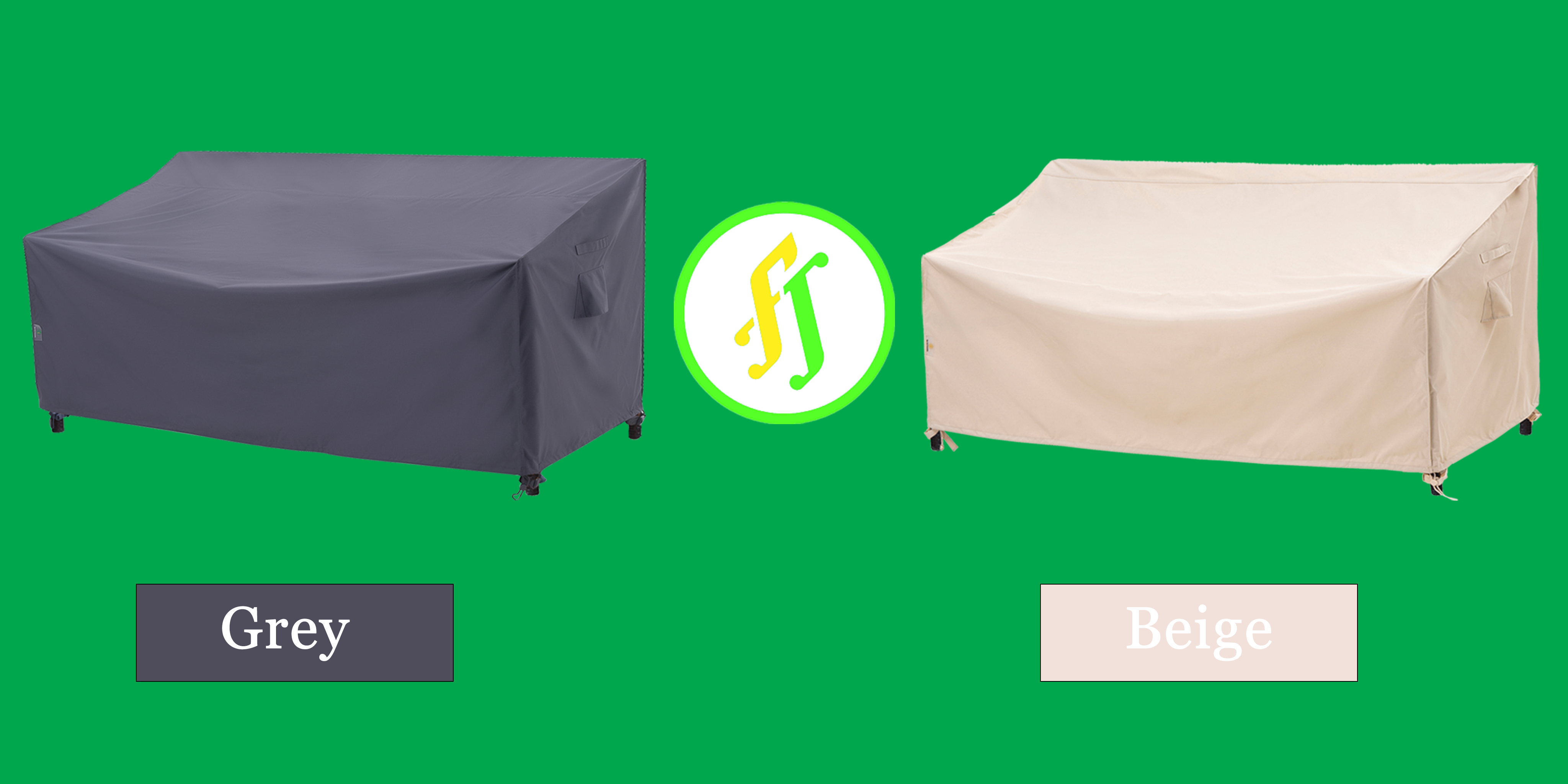 Step 3
As this is a custom order, we regret to inform you that we are unable to offer refunds in the event of dissatisfaction.