Never Miss a Deal!
When you subscribe to our mailing list, you'll be the first to know about our exclusive discount activities. Get the best quality patio furniture covers at unbeatable prices!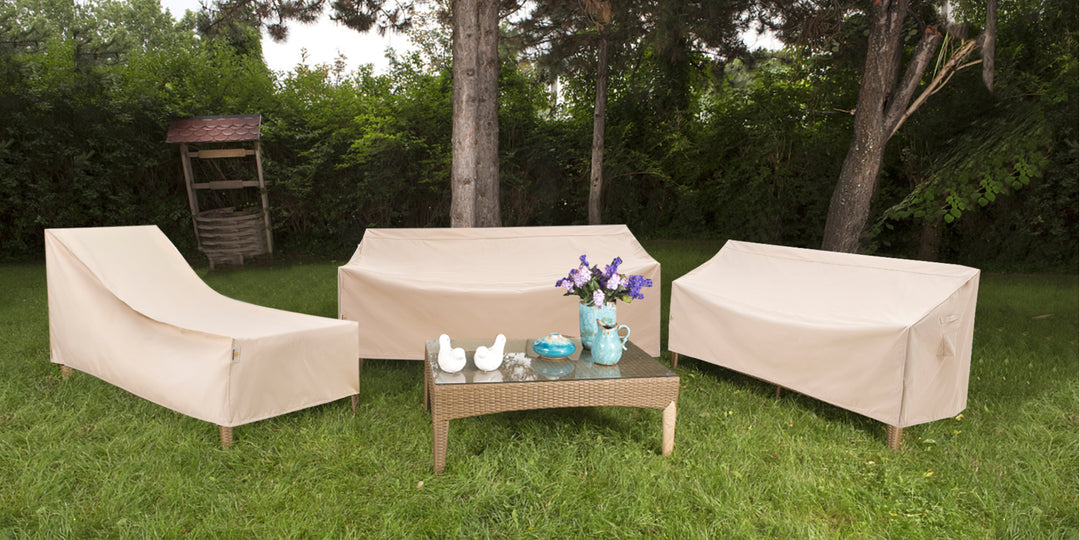 Be the First to Know About New Arrivals
We introduce new arrivals every year to keep your outdoor spaces looking fresh and up-to-date. Subscribers get a sneak peek at these new collections, allowing them to get the latest designs before anyone else!
Exclusive Access to Free Cover Activities
We appreciate your loyalty and want to give back. Please feel free to join in our Free Cover Activities below, allowing you to upgrade and refresh your patio furniture covers at no extra cost.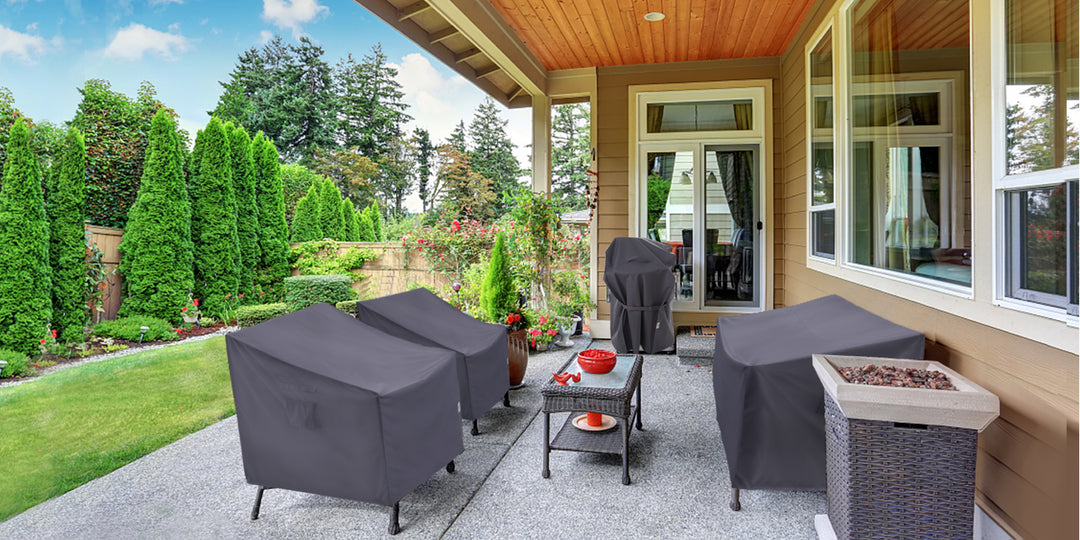 Free Outdoor Furniture Covers Activity
1. Go to our Youtube channel and share one of the videos to any of following social media platform: Tiktok, Instagram, Facebook, Twitter. You can share up to 5 different videos on each social media platform. You can use "screen recording" function to share the video.
2. Once you receive 100 "Likes" of that single video post, you are qualified to recive a free outdoor furniture cover with any shape and any size from our Amazon Store. "Fake Likes" are not allowed.
3. Contact us at email below once you received 100 "Likes", send us a screenshot for the redeem.
4. Email: info@fj-outdoors.com
5. Activity area included: United States, United Kingdom, Germany.
Visit Our Youtube Channel