Why choose F&J outdoor covers?
At F&J outdoors, you can get premium quality covers made with PU-coated, Solution-dyed, rip-stop, Eco-friendly fabric with 3 year warranty.  We also do customized order!  Our real person customer service is always here for you!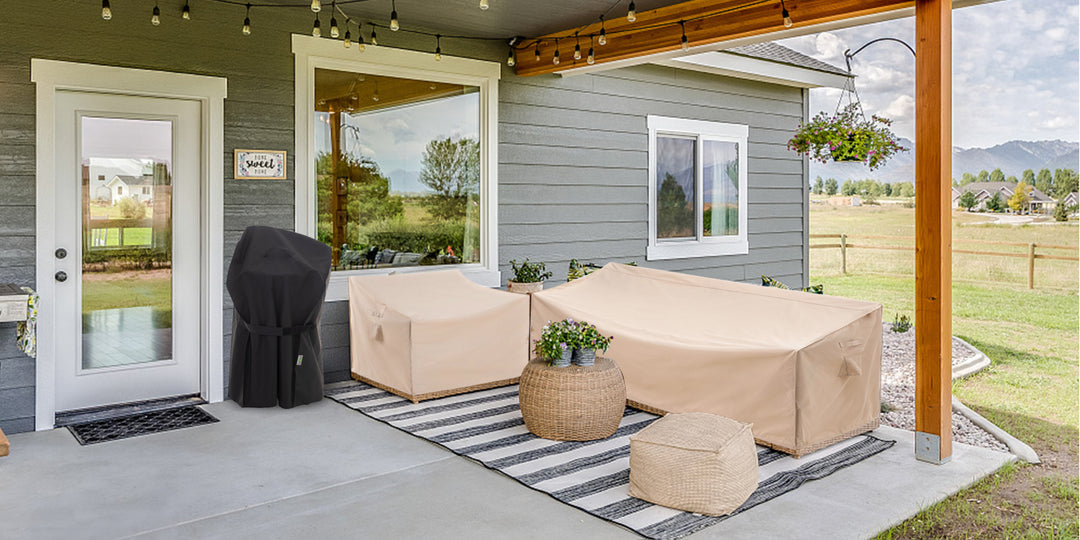 Premium quality  + constantly updated covers
At F&J Outdoors, We keep working on different materials and do all kinds of lab tests to ensure our covers are waterproof, tear-resistant and fade-resistant.  We are constantly updating our covers to protect your outdoor furniture from the sun, rain, snow, dust, tree leaves, bird droppings, pet paws and scratches.  The latest PU-coated Solution-dyed rip-stop fabric is new in the market.
We care about our Mother Earth
We also believe in protecting our mother earth while protecting your outdoor furniture. The fabric we use is CP65, ROHS and REACH listed, which means no chemicals or hazardous substances that can harm human health or the planet.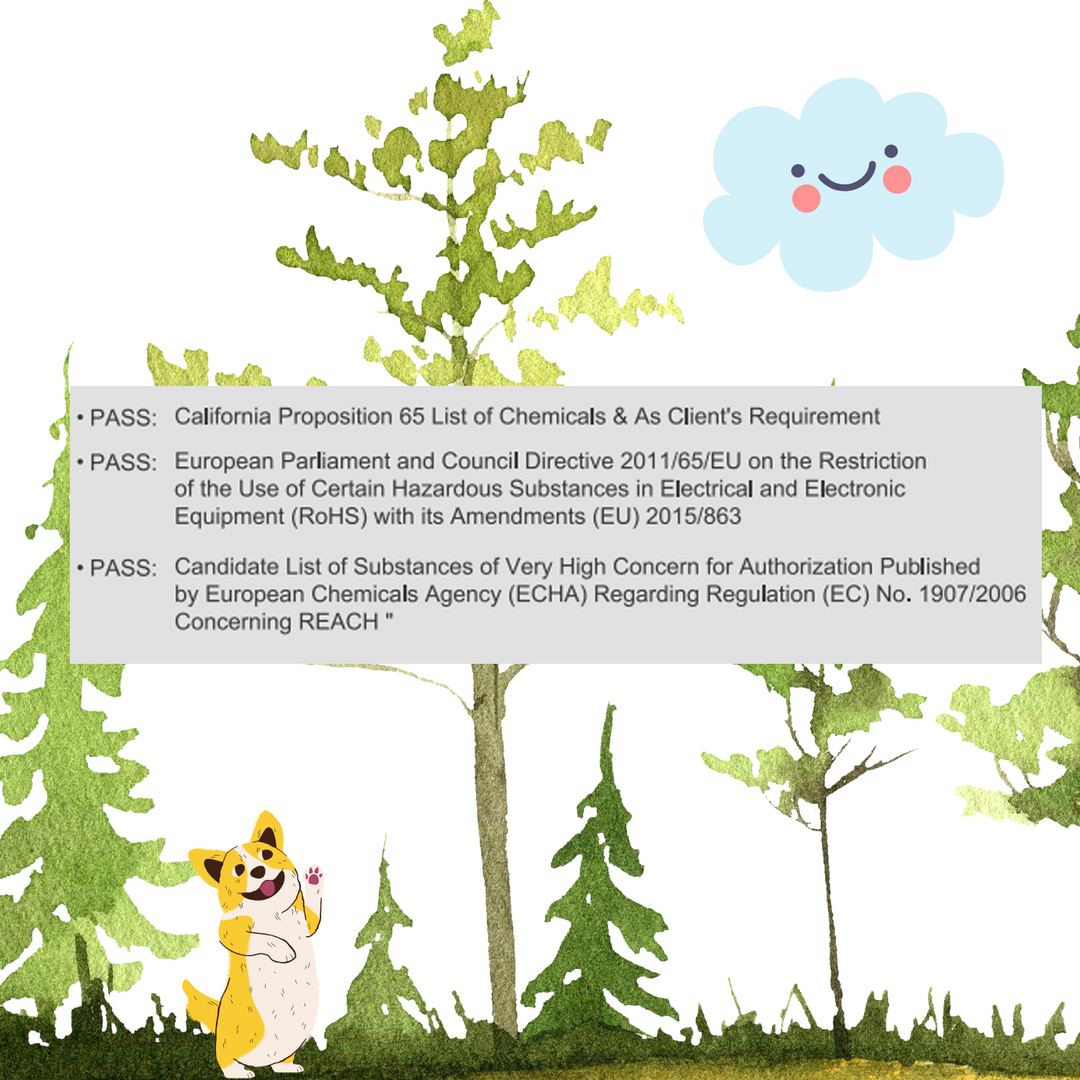 We offer a 3-year warranty
We believe that sustainability starts with durability. A 3-year warranty compared to a 2-year or 1-year warranty which is popular in the market means that our covers last longer, your investment is worth more and it's better for our planet.
We do customized covers
If you couldn't find the right sizes from our existing covers, we offer customized services. We are happy to see all our customers happy to get what they want.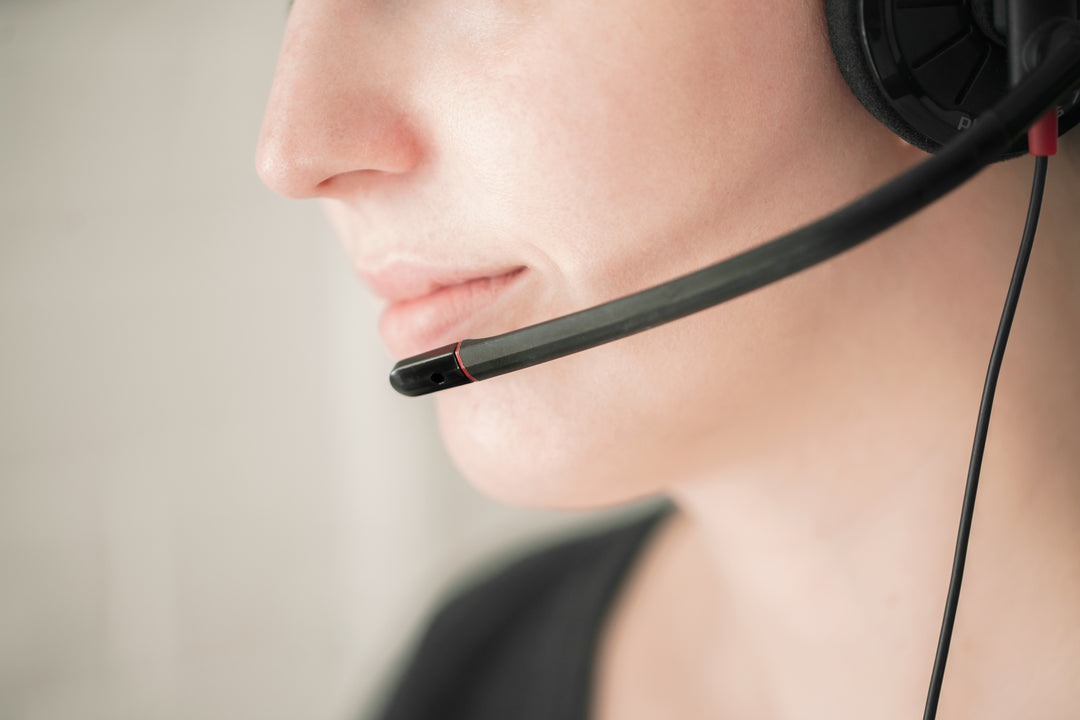 Responsive customer support
We listen to our customers' voices and respond quickly. Our customer service team is based in the United States and is available by phone or email. We take pride in providing our customers with the best possible service and support. Thankfully, our business is constantly growing as we keep updating our products based on customer feedback and ideas. We appreciate your business and look forward to continuing to grow together!